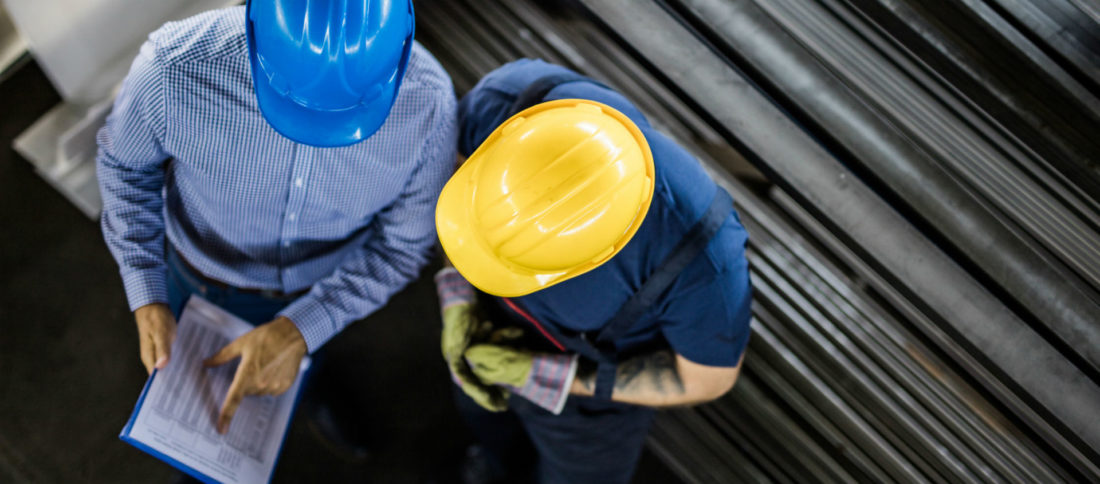 Big data could soon become construction's most important tool
Gone are the days where data from construction projects is filed away into metal storage cabinets and never seen again. As people across the globe are increasingly seeing the value of their data along with huge leaps in digital technology, the means of storing and using it are becoming progressively innovative.
Capturing big data
Capturing data nowadays goes far beyond paperwork and spreadsheets. Construction companies can capture data through a wide variety of mediums including smartphones, wearable technology, drones and GPS trackers. This means that as well as collecting basic information such as schedules, CAD designs and employee details, construction workers can obtain an abundance of raw, unstructured data from features such as sensor-based technology.
Harnessing the power
The benefits of big data can be exponential if harnessed in the right way. It can help businesses to take steps to spot patterns and the probability of risk so that they can apply preventative measures in new projects. It can help them to enhance designs, build in the right place based on a huge number of variables, use fuel more efficiently, avoid downtime, reduce excess materials, conserve energy in buildings and much more.
Using your information
The problem is when you're able to collect such huge amounts of information, what do you do with it? And is it relevant to the problems that you're trying to solve? In order to effectively use the information that you are collecting, you need to make sure you have the correct systems in place to not only collect and structure the information but additionally, translate it into something you can then understand and use in a meaningful way.
Working together for growth
Whilst data collection and analytics has come a long way, there are still some road blocks for the construction industry to overcome before it can fully utilise the potential that big data has to offer. If the data is not sifted correctly, it can be overwhelming. It's vital that companies work together to find ways to centralise and structure data to simplify the process. They can do this by utilising areas like cloud technology and eliminating data silos; essentially a repository of data isolated from the rest of the company in a sole department.
Predictive Analytics
Data is not limited to the past and, with the development of AI and machine learning, the construction industry will now be able to use past data to predict future outcomes on projects and areas of risk. By analysing data from a whole host of different risk factors, leading technology firms have already successfully been able to identify which elements of their test company's projects were at higher risk and the reasons behind this. This opens the door for better and more accurate risk assessments in the future, all tailored for the company from their past experience.
Firms will also be able to determine which projects are set to be the most profitable and learn how to manage them effectively, potentially lowering costs and time whilst reducing the level of risk.
Managing risk effectively
It's vital to ensure that your business is covered against the risks it's exposed to both now and in the future. At Evalee we specialise in risk management and endeavour to ensure your business is sufficiently covered against these with an insurance policy that's tailored to you. Get in touch to discuss how we can help your business stay protected.