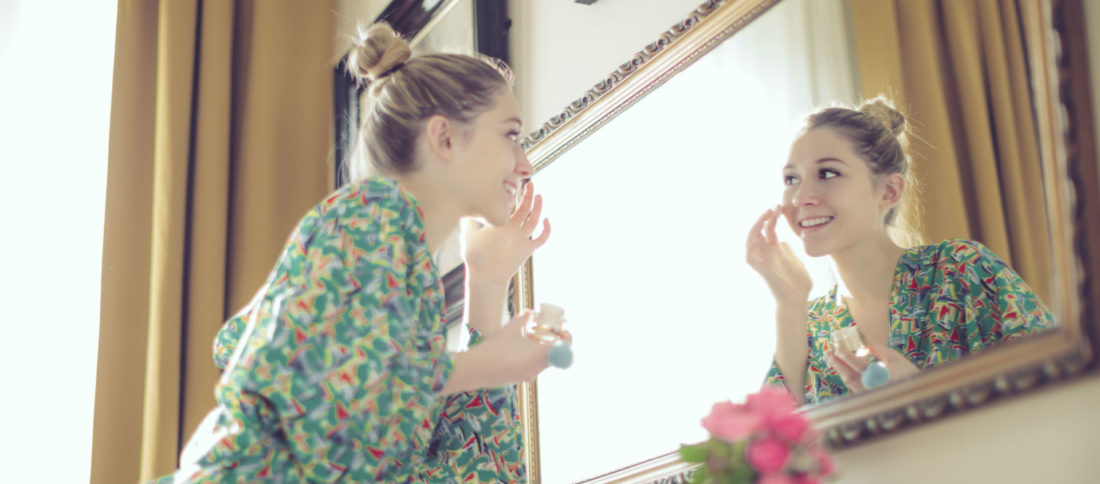 Changing jobs? Make sure you let your car insurer know
Your car insurance is determined by a series of factors based on your lifestyle and the vehicle you're driving.  These include your age, location and your profession. If you undergo a major life change such as new job or promotion, it's important to not only let your motor insurers aware, but also any other insurers you use. This change will need to be reflected in your policy. Otherwise, should you need to make a claim, you may find that your insurer will not pay out.
Driving without insurance
Driving without valid insurance is against the law. However, if you're left without insurance due to mitigating circumstances, this is likely to reduce the severity of any resulting penalty. This could include:
Your insurance providers cancelling your policy without making you aware
The policy never came into force due to a provider fault
A third party being informed by the vehicle owner that they can drive it
If your policy has been cancelled and you have been made aware, you could then suffer penalties for driving without insurance. If your policy expires and your insurer does not auto-renew your policy, any liability is on you, so the onus to renew or find new insurance is imperative.
Minimum penalty for driving without insurance:
A fixed fine of £300
6 penalty points
Bear in mind that if the crime is deemed to be more serious, you could potentially face much harsher penalties including an unlimited fine and a disqualification from driving. The offence won't land you in prison but if you are convicted of driving without insurance, it will stay on your record for four years and you will need to disclose it to insurance providers in this period.
Fair, competitive insurance
At Evalee we can help drivers with different circumstances find a fair motor policy based on a multitude of factors. If you need to make any changes to your policy, we will be there to support you and contact your insurer if you require. We also offer claims support should you need it. To find out more, get in touch with our friendly team.