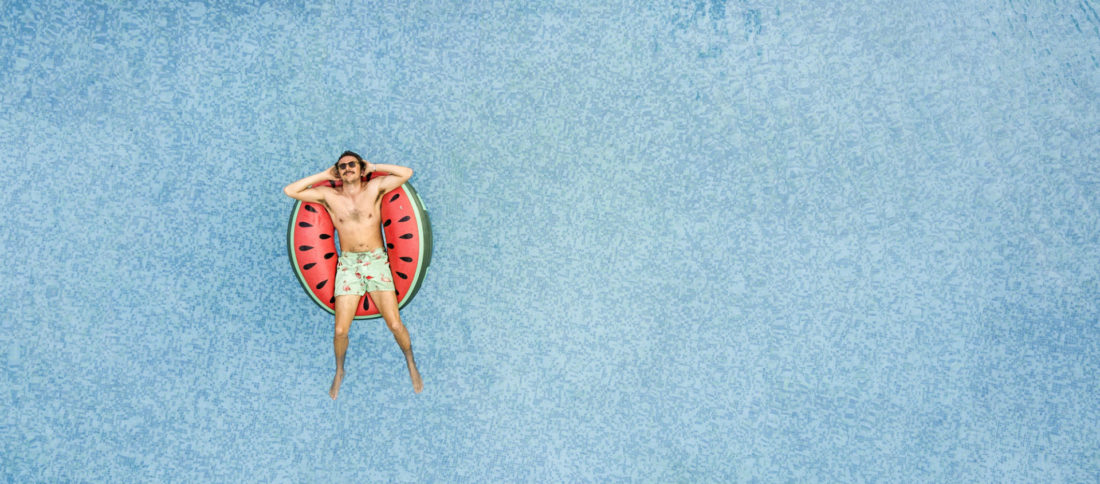 10 top tips for travel insurance
Thinking of going away this year? Already got your schedule planned? Make sure you don't forget about your insurance. We take a look at the top 10 areas you should consider before arranging travel cover.
If you tend to go on one big holiday a year, single trip insurance will likely suffice. But if you go on several trips a year, multi-trip cover could end up saving you time and money.
Certain high-risk activities won't be covered under a standard travel insurance policy, so if you know you want to partake in these in advance, you will need to seek a specialist policy to accommodate for these.
People often leave finding insurance to the last minute, meaning they're not insured for unforeseen cancellations or events leading up to their trip. Getting insured in advance means that you have cover in place for such complications.
If you already have travel insurance in place, it might be worth checking the small print for airline failure. Many policies won't include airline insolvency as standard.
For those planning on driving abroad, make sure to check with your car insurance that you're covered for this. If you intend to drive in Europe, you will likely need a Green Card to show you're insured in the coming months.
While it may be tempting to opt for the cheapest policy, this may not provide you with the coverage you expect it to. Don't make price your priority when seeking travel insurance and instead focus on the genuine value it can add to your trip.
If you have a pre-existing illness or have been affected by illness in the past, it may be tempting to omit this detail when seeking insurance. Avoid doing this as it can invalidate your cover should you need to make a claim.
If you do have a pre-existing illness, or you're an older traveller, don't feel you have to pay extortionate amounts to get the right policy. At Evalee, we can work with you to arrange fair cover for your trip.
If you're looking to cover a group of people, it may be worth insuring any individuals with specialist requirements in a separate policy to avoid driving up the price of the group.
Many travel insurance policies won't cover for lost, broken or stolen technology when you're abroad, so if you need cover for these it's worth arranging top-up gadget cover to supplement your travel insurance.
At Evalee, we specialise in finding the right insurance based on your individual requirements so you can travel in the knowledge that you're financially protected should something go wrong. To speak to one of our specialist advisors about arranging your cover, get in touch.